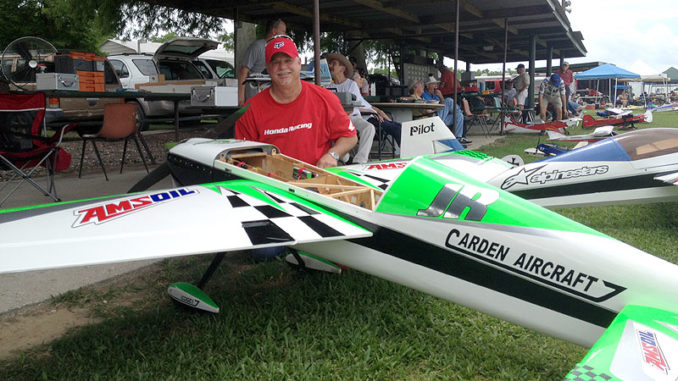 The New Orleans Model Aviation air field is the premier RC field in South Louisiana.  Located a few miles from New Orleans on the west bank of the Mississippi river. Featuring a 400′ paved runway, covered work area, starting tables, electricity and water.
If you are interested in getting involved in the R/C hobby, either flying planes, drones, helicopters or running boats or cars we have everything you need.
Check out our photo galleries, video galleries and events happening here and around the area.
Originally posted 2019-06-06 07:09:34.