We are putting together a collection of video shot from our field. You have have some or know the web address please share with us so we can get them posted.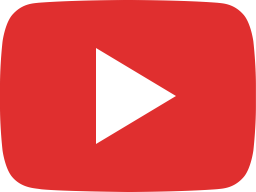 R.C Fields Flying Club Hurricane Ida damage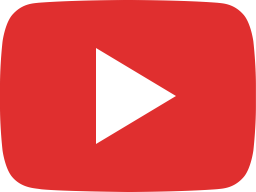 Mini Release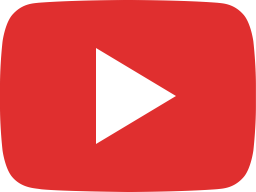 Cargo Release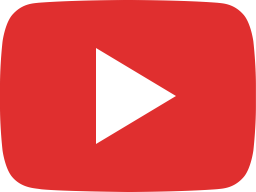 The Kelly Boys at it again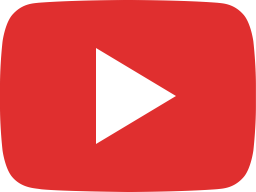 The Spitfire flown as it should be flown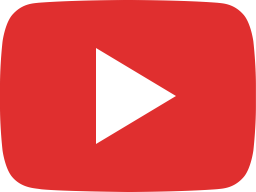 Lake NOMAC, Avondale Louisiana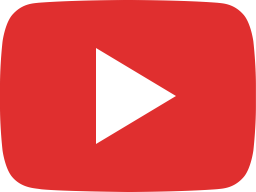 Blue Hawk Ultimate R/C Plane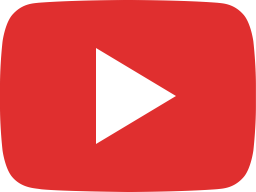 The B-17 is almost ready!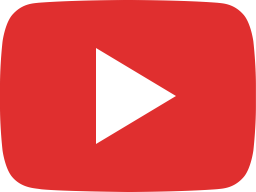 Fun flying at the New Orleans Model Aviation Club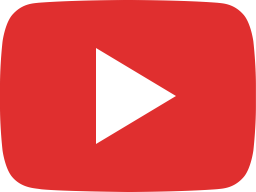 Hello from Kelly Field - New Orleans Model Aviation Club - NOMAC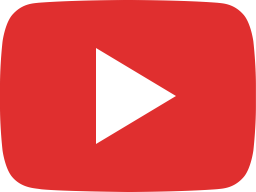 Cliff Haris' Extra 330SC 35%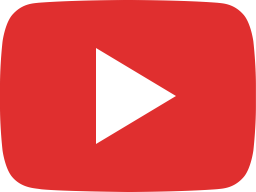 Interesting flight with the Eagle Tree Vector System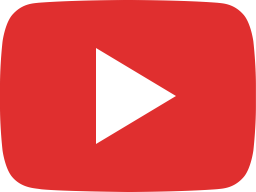 Simple take off and landing with the Eagle Tree Vector system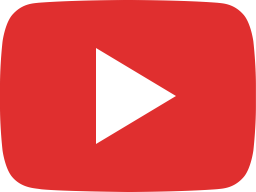 High Flying wiht the Eagle Tree Vector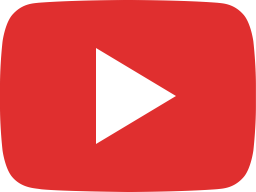 FPV on the E-Flite Apprentice with full Heads up Display - 20180612

Email us the links to the videos at videos@nolarc.com