R.C. Fields (formerly New Orleans Model Aviation Club) is an AMA Chartered (1638) RC Model airplane Club that has been in existence since 1987. We are located in Southern Louisiana.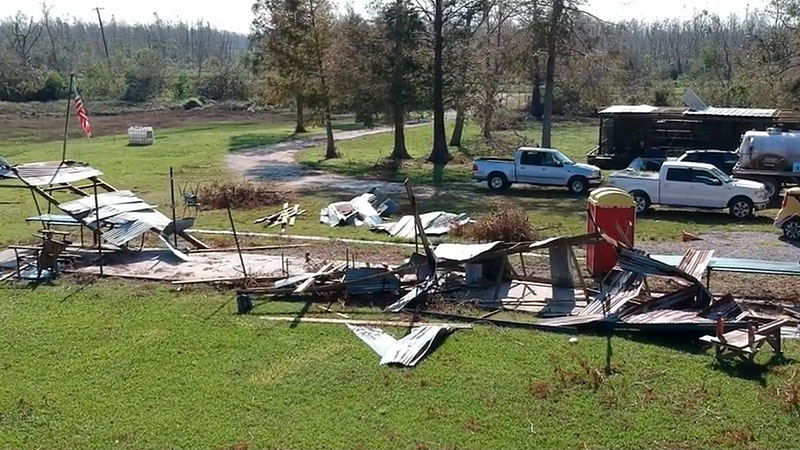 For over 30 years the club has provided and maintained a safe venue for individuals and families to gather to enjoy their Radio Controlled hobby, whether it's cars, boats, planes, helicopters, or quadcopters.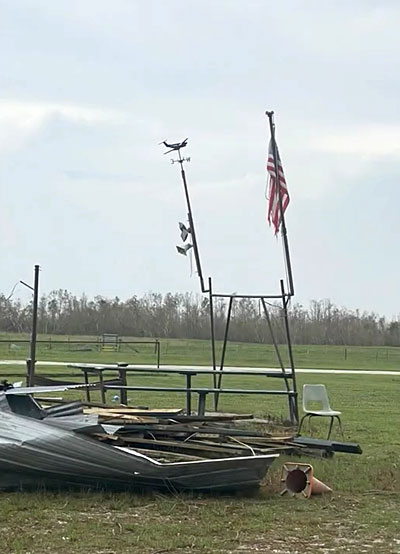 Our flying site is solely funded and maintained by our Club. We usually hold yearly open house events, in which we invite the public and members of other clubs to join us in a fun weekend of flying. These events were put on hold last year due to Covid and this year due to the Hurricane.  Hurricane Ida came through on August 29th and, as can be seen from the video, destroyed or damaged most of the structures.
The recent Covid-19 Pandemic has also affected our usual membership numbers, making the task of rebounding from this disaster all the more difficult. We are currently in the process of salvaging and piecing back together what we can, but this will still leave us well short of being able to get back to anything resembling normal.
The donations from the Gofundme will be held in a club bank account and used exclusively by our club to re-build from this natural disaster, so that we can continue on in this hobby that we love for another 30+ years.